Decorating your houston luxury apartment for spring 2022
Spring is here and there's no better time to decorate your Houston Luxury Apartment! Lets take a look at some tips and tricks…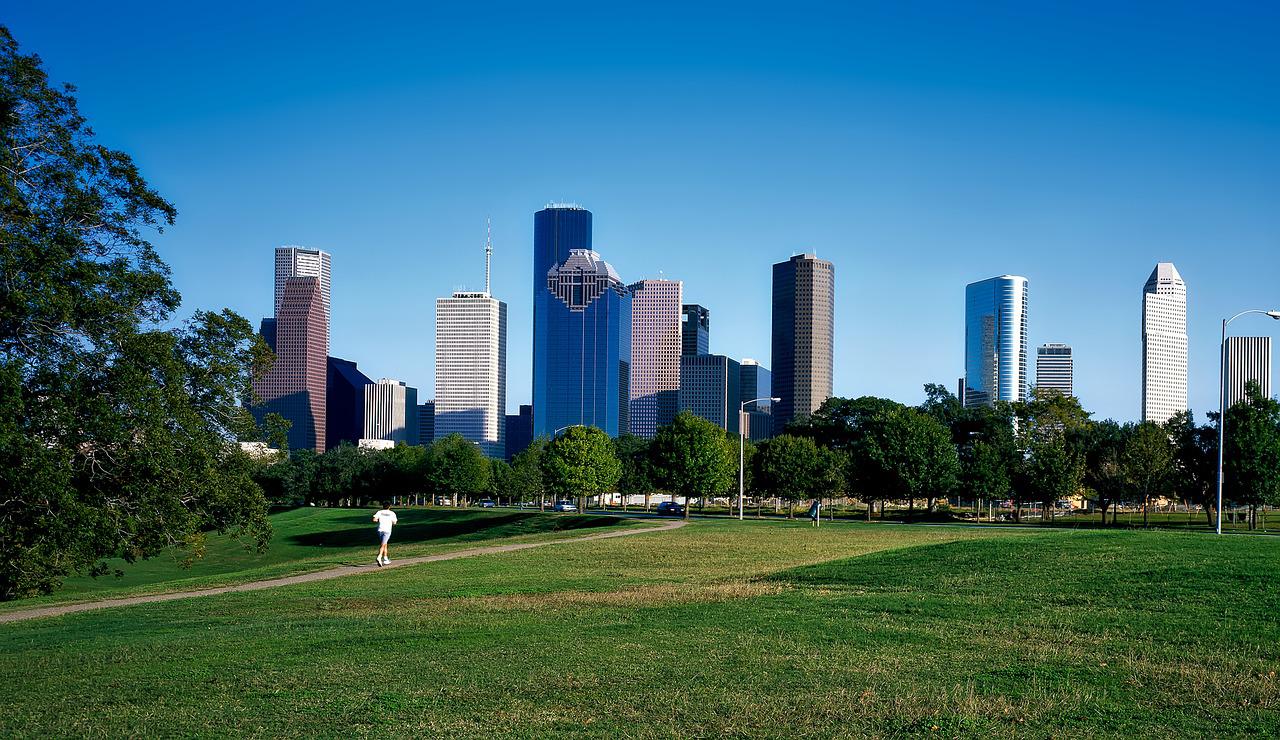 Use flowers and greenery
Speaking of flowers, winter's end means now's a great time to consider livening up your living space with fresh greenery. From your favorite florals and succulents to fresh shrubs and window plants, the opportunity to make your apartment more eco-centric and seasonal is endless. Just be sure you know which plants need the most sunlight and water to ensure they grow all season long.
Hang floral artwork
Instead of going against your landlord by painting the walls, hang floral art instead. This is a great alternative for adding some character to your space without changing the wall color. Keep seasonal flowers in mind while you choose your artwork. Popular spring flowers include tulips, peonies, hydrangea, daffodils and iris, all of which can be captured beautifully in a photograph or painting.
Make use of area rugs
Your Houston apartment floors need love too! Whether your apartment has carpeting or hardwood floors, a new area rug can give the room flair and add a whole new vibe to the atmosphere. There's a reason they say area rugs can bring a living space together – with this piece, you can make an incomplete room feel more composed almost seamlessly. Use the existing decor in your apartment to choose a color that would look best, but be sure to keep popular spring pastels in mind to follow seasonal trends.