Making your Houston apartment luxurious on a budget
ust because you're renting doesn't mean you can't enjoy a life of luxury and glamour or at least look like you do! Trick guests into thinking a high-end socialite lives in your apartment. Below, we share affordable ways to create an expensive-looking apartment in Houston, TX!
Wall Decor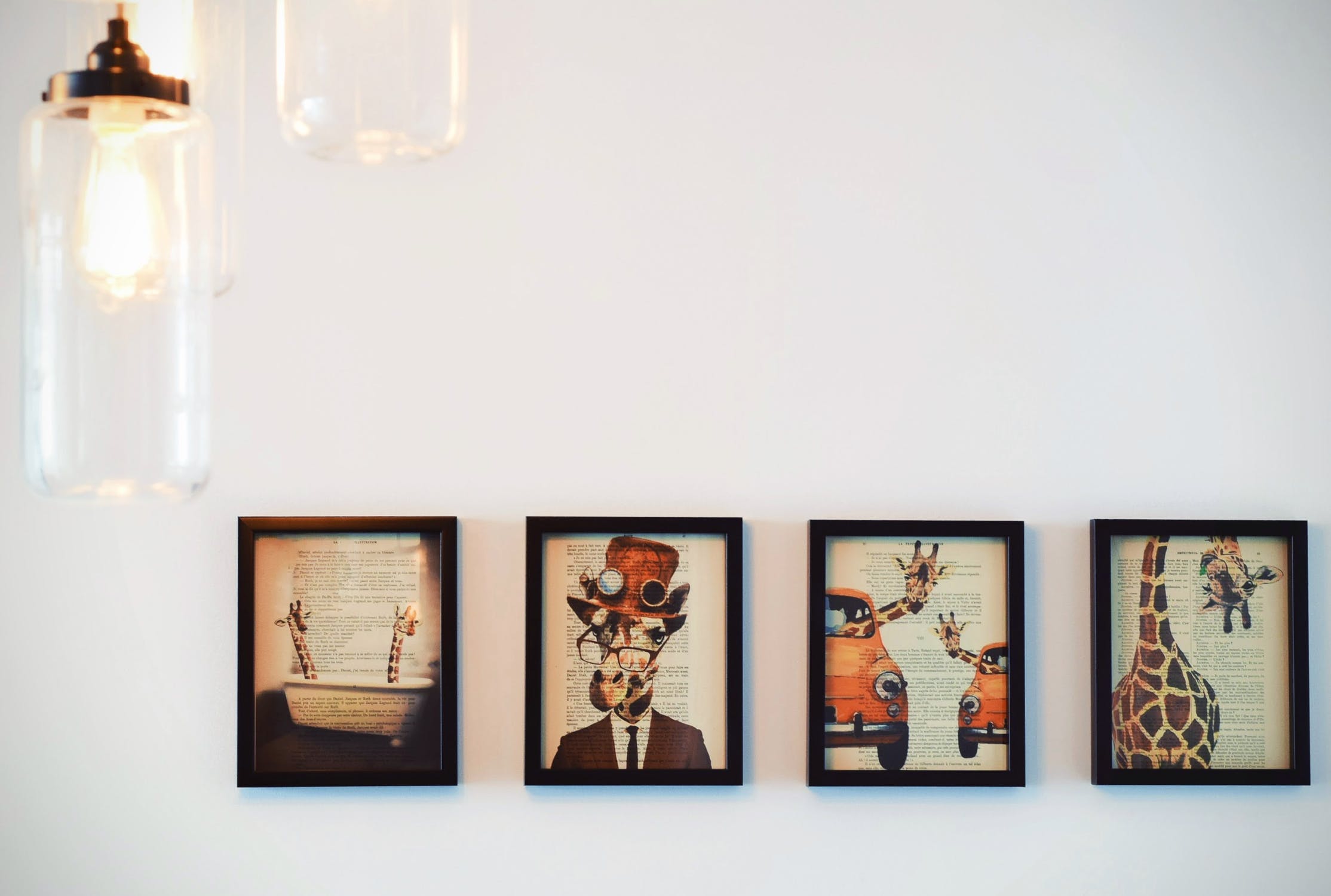 Hanging wall art makes any space look more refined. It can also be a great conversation-starter when guests are admiring your luxurious Houston apartments. Mirrors also make great wall hangings. They bounce light throughout a room, making any space appear brighter and more open.
Pleasant Scents
A luxurious apartment requires more than just good looks. Real estate agents have used the scent of fresh cookies to sell homes for decades. Why not use the same trick in your space? Make your rental smell like home with your favorite Woodwick candle, oil diffuser or a homemade potpourri mix. A pleasant scent is sure to set a luxurious tone. You can even hang eucalyptus from your shower head for a spa-like upgrade.
Lay Down Area Rugs
A soft rug underfoot can instantly enhance your living space. Area rugs create luxurious, welcoming appeal. They anchor the look of an entire room, and offer an affordable way to protect your carpet and personalize your Houston luxury apartment.
Style Surfaces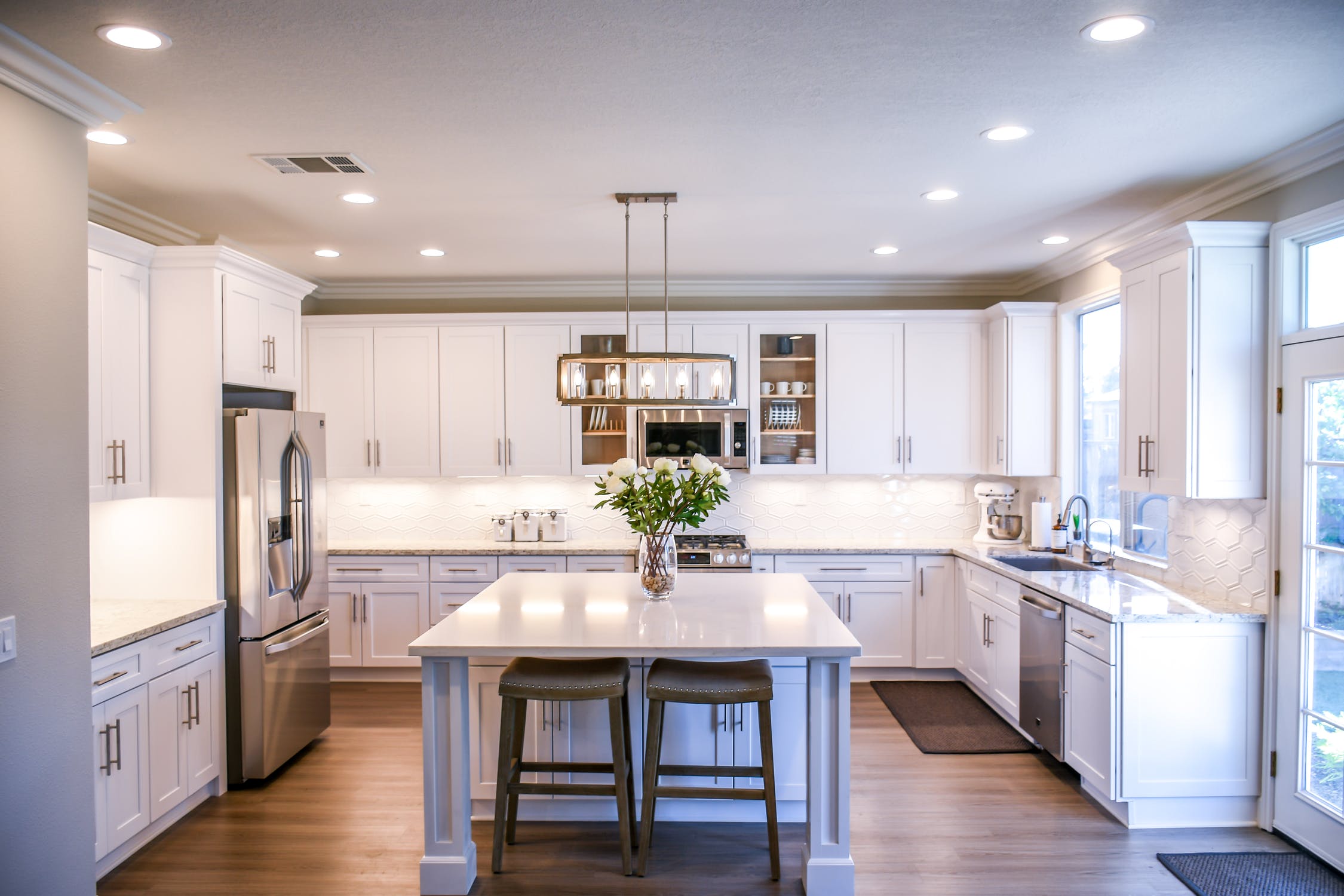 Whether it's a coffee table, bookshelf, TV stand or bar cart, styling your surfaces will instantly make your apartment look more luxurious. Mix shapes, patterns and textures to add visual interest. Start with our coffee table styling tips, and then apply those helpful décor pointers to every surface in your home!