what do I need to start looking to rent an apartment?
One of the most asked questions in our industry is what documents and other items are needed when actively renting a Houston luxury apartment. Lets take a look…
Improve Your Credit Score
Several factors go into the approval process. But there's arguably no more significant factor in your rental application than your credit score. Landlords use this score as a single number that can generally sum up how financially responsible you've been and how you've handled your debts up to this point. Things like missed payments, very high credit balances, or a history of not paying debts can be warning signs.
Don't panic though! If you have a rough credit score, consider taking some time to boost it back up with a few months of on-time payments before applying for an apartment.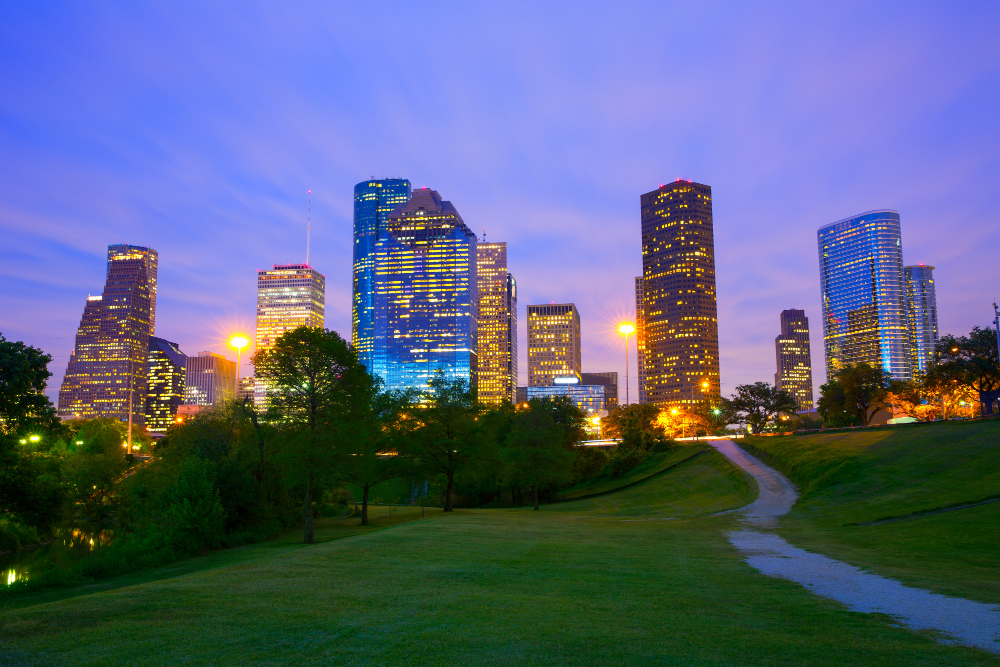 At Least First Month's Rent
You'll want to make sure you have enough money in the bank to pay for your first month of rent, which will be due before they hand you a set of keys. This varies by apartment complex.
Application Fees
This annoying cost will occur before they accept you for an apartment. One way that many property managers ensure they only receive serious applicants is by charging an application fee. To explain, this is usually between $20 and $50, and you pay when applying. That means if you're apartment hunting with friends, you'll each need to include your fee with the application.
Deposit
Your deposit is a set amount of money that's due before moving into the apartment, on top of the first month's rent and other costs. This along with other factors vary with each apartment complex.