You moved into your new Houston apartment! Now what?
Ok you're all moved into your luxury Houston, TX apartment! Now what do you do? Below we share the top 3 tips on what to do after you've moved to a Houston apartment…
Deep cleaning and inspection
Deep cleaning is the first thing you should do once you move in, especially before you unpack. Take your time. While you clean your apartment, inspect your home as there may arise the need for some minor repairs.
Meet your neighbors
When you live in an apartment building, good friendly neighbors are a treasure. A cup of coffee, some friendly chat, a little favor now and then is what makes a difference on some days. Anyone can buy a good house, but good neighbors are priceless, a proverb says, and it is true.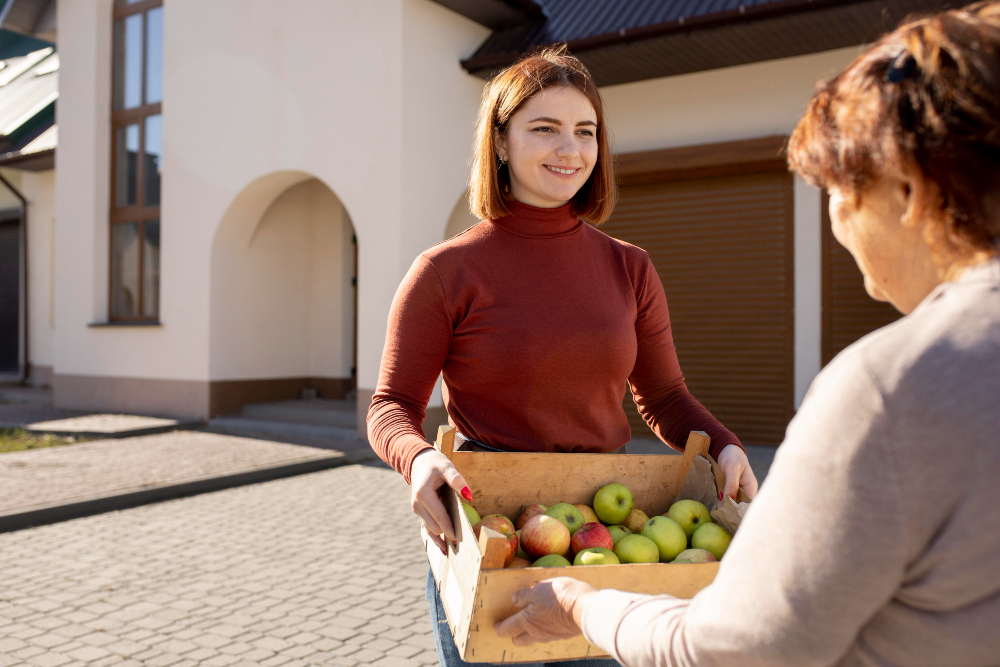 Furnish your apartment over time
Settling in is a process and there's no need to rush: after all, the thrill is in the journey. Not to mention that you will save much more if you take your time to fully furnish your apartment. Savor every piece that you gradually bring in; you will appreciate it more and avoid hoarding needless junk.
Data source: Norhart